MAKING GAMES
LiveOps at Behaviour: Optimizing Through Player Experience
Germany's Making Games magazine recently profiled Live Operations at Behaviour Interactive and we are republishing that series here with permission. In this last article, Director of Player Experience, Tara J. Brannigan, says a solid Player Experience Strategy is essential to ensuring that players continue to enjoy your game well beyond launch day.
Tara J. Brannigan is the Director of Player Experience with Behaviour Interactive's Digital division. She is a passionate advocate for the role of player engagement in developing great game experiences. During her decade+ in the industry, Tara has worked across QA, Production, Sales, Player Support and Community Development in Seattle, New Zealand, the Netherlands and now Montreal. When she's not working, Tara can be found trying to get through her crushing Steam backlog, tinkering on jewellery projects, taking pictures of her cat, and spending far too much time on Twitter.
In the world of successful games as a ­service, building and launching your game is the first step in a very long marathon. Your Marketing and UA strategy may have gotten you millions of players, but how do you keep them around for the long haul?
One of the biggest mistakes too many games make is not investing early enough in a solid Player Experience Strategy. While most companies understand the value of a solid Marketing & Acquisition Strategy, the subject of retention through player experience is often slow to be given the same consideration and associated resources. This is a missed opportunity, as a great Player Experience Strategy will extend not just the lifecycle of your game but amplify the experience and joy that your game brings to players worldwide!
Strategic Planning
One all too common misstep of Community strategies is to focus only on the hyper-invested players, and the channels those players frequent (forums, Discord, Reddit). These players know the game inside and out and are extremely vocal when issues arise. However, catering your Player Experience Strategy towards just these players can lead to decisions that will negatively impact the experience of your broader audience. This becomes particularly dangerous when it comes to discussions of balance, or end-game level content. So how do you avoid going down this road?
For Dead by Daylight we are constantly improving on a Player Experience Strategy that looks at our players from a variety of perspectives. One example: We always have new players coming into the game, so what content should we be building to improve how quickly they feel confident in the game? What platforms does that content live on? Which format do we think will be the most effective? How do we measure the ROI of those efforts?
By building content for a diverse range of players, and by regularly engaging across platforms, it is easier to counter the blinkered effect. This approach to content strategy challenges the team to regularly look at the community from a variety of perspectives, and to understand the bigger picture. The forums may be in an uproar about a recent balancing change but reviewing other channels and in-game data shows that the broader audience is expressing mostly positive sentiment and playing more frequently. This doesn't mean you disregard the feedback from the hardcore audience, but it does mean the team has more information to work from when deciding not to revert changes, and when considering potential updates that address some of the heavily invested players' frustrations.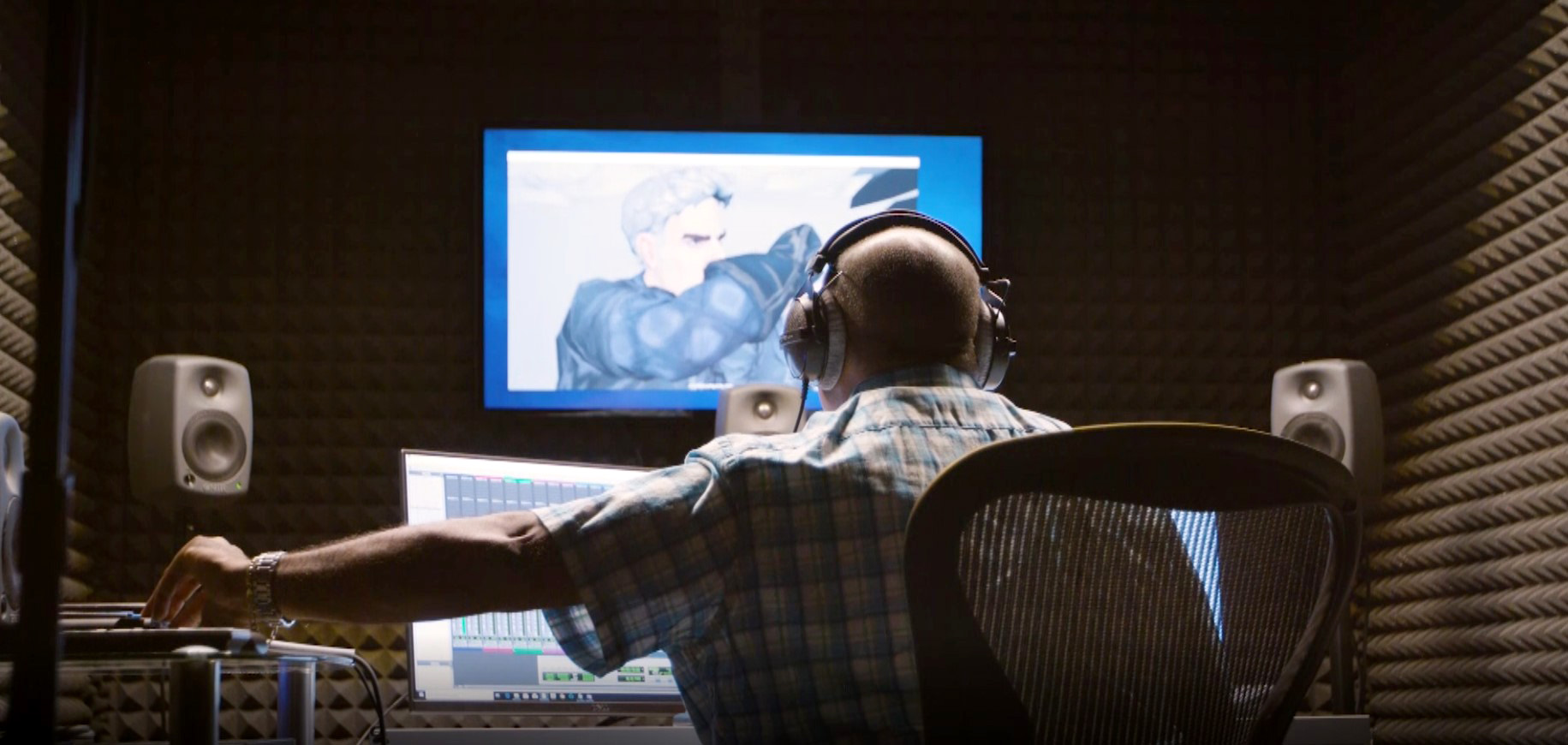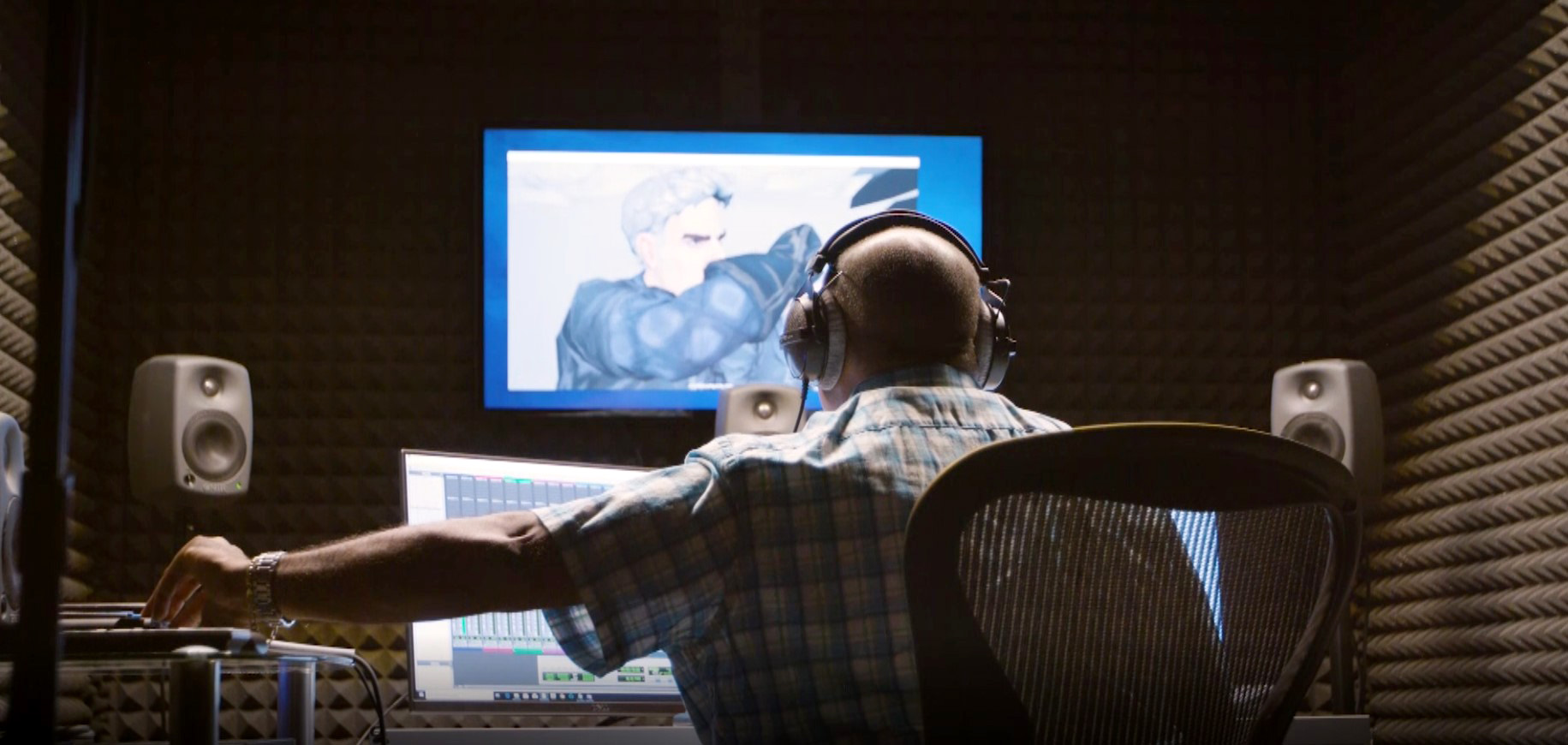 The Power of Data
Traditionally one of the most overlooked areas of Player Experience is the power of data in guiding effective communications and in proving the ROI of those efforts. Community and Player Support can run the risk of being the "warm feels" department, and while sentiment is one metric that should absolutely be taken into consideration, having data to back up decisions is a game-changer and fundamental to creating an effective long-term Player Experience Strategy.
When developing your Player ­Experience strategies, you should be able to answer the following:
What does the player get out of this?
What do we want out of it as a business?
How do we measure success?
By understanding how you intend to measure ROI, you can develop the tools and processes needed to evaluate your ­effectiveness well ahead of launch. With Player Support, this may mean developing better data hooks that surface player information directly within your CRM platform, making agent responses quicker, mitigating player frustration and resulting in higher satisfaction ratings.
In Dead by Daylight, we have a ­redemption code system that we call Promo Codes. Through this system, we are also able to measure the impact of codes posted through our Community channels. By doing a high-level analysis of player groups that have redeemed any given code, we are better able to understand who is following us on each of our social channels. This gives us added insight when crafting our content and engagement strategies.
For example, if one channel has a large proportion of newer players following us, a content series of DbD 101 Tips might have a huge impact. Taking some of the trial and error out of the equation is invaluable!
We also run regular CSAT surveys to gain a better understanding of our players. One thing that we have learned from these surveys is that more than 40 per cent of responding players regularly look to Influencer streams to learn about new content and cosmetics. This makes the conversation around whether we should further invest in our streaming partner program an easy discussion internally.
If we had never built out the capability to display CSAT links within the game, or of the team to interpret our findings, we would have missed out on exceptionally valuable insight.
Sharing the Love
And, of course, building great Player Experiences means sharing the love. Everyone wants to feel the work they have put into the game is valued and appreciated. While it is easy to get pulled down by the negative comments, a solid Player Experience Strategy ensures that you have more visibility, both on the critical feedback and the magic moments that make it all worthwhile.
In the case of Dead by Daylight, by pushing the community team to engage more on our social channels, we've not just seen our average engagement rate on Twitter double over the past six months, we've also started to see more playful, positive comments come back out of the community. Where we used to have to go looking for great fan art, we now have people proactively posting it in the comments and tagging us in, and the overall tone has shifted towards a healthier balance.
At the end of the day you have built something great and now you get to share it with the world. So, do yourself a big favour and make sure your plans for supporting it extend well beyond launch day.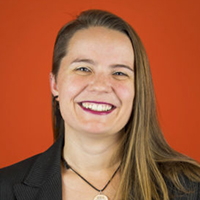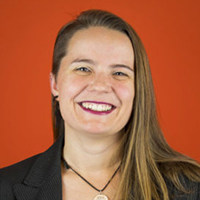 Tara J. Brannigan
Director of Player Experience