Register
We couldn't create great games without player feedback.
Become a Behaviour Playtester and play a major role in our game development process. Register now to help make our games better for everyone and receive exclusive rewards for your efforts. Whether it's for a focus group over Discord or an in-house playtest, your input matters!
*Note that you will only be selected if your profile fits our requirements.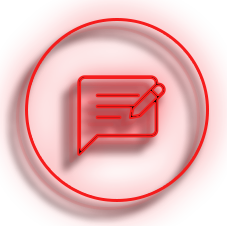 Share your
feedback with
our team
Receive
exclusive gifts
and rewards
Become a Playtester
Have some questions?
Check out the FAQ below for more info or contact the Behaviour Interactive Playtest team at Playtest@bhvr.com