FROM SWEDEN TO CANADA
Camille Piot
Why did you choose Behaviour?
Behaviour contacted my spouse and me. I was convinced by the exchanges with the recruiters and the different producers I met during the interviews. I also had the chance to chat with a Behaviour alumnus in Stockholm who had only great things to say about the company (and the bEstro!)
How did Behaviour support you through your relocation to Canada?
The Immigration Team was the key to my relocation. They answered all our questions, from the most obvious to the most complex. I really appreciated their involvement, from the moment we signed our contracts all the way through to our arrival. We felt really pampered!
What made your life easier during the relocation process?
Again, the Immigration Team. It has made the relocation process easier and less stressful. Before we arrived, she organized a virtual meeting with a (future) Behaviour colleague who had also moved from Stockholm. It allowed us to anticipate administrative tasks and it was a great comfort! The team was always super responsive; we were even able to call them to settle administrative matters when we arrived at the airport. And we loved the little touches that had been left for us when we arrived at the accommodation!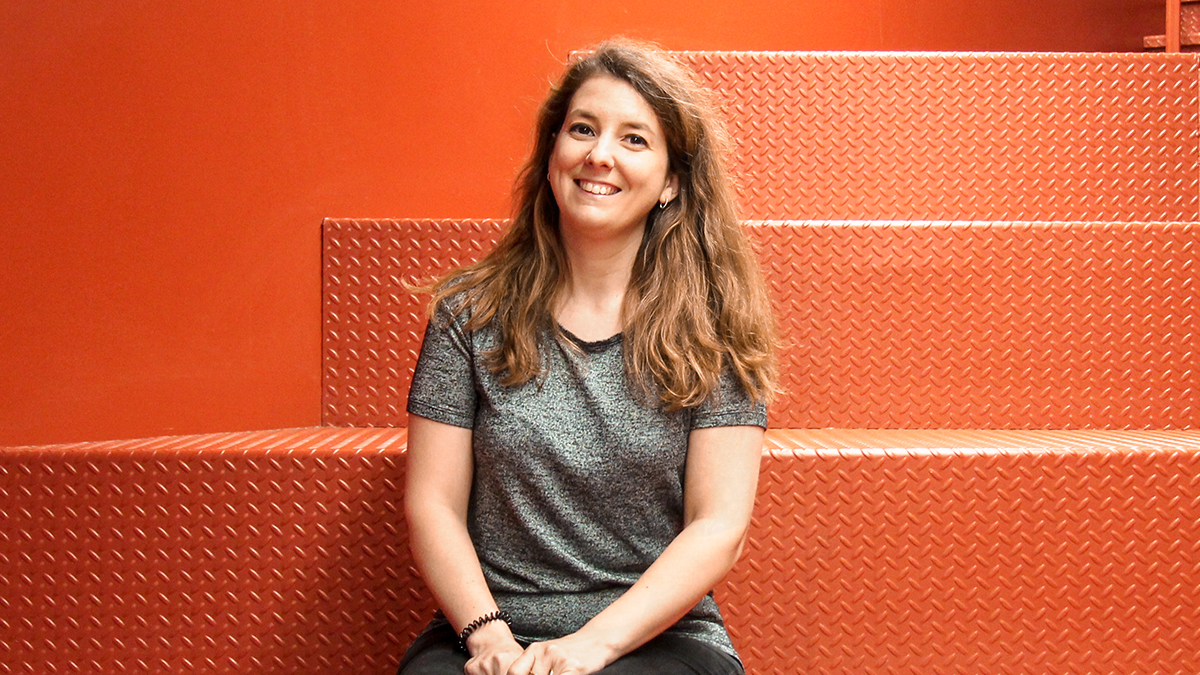 What charmed you when you arrived in Canada?
The good little restaurants featuring cuisine from all over the world, the people, the city's chill atmosphere, and the large green spaces just a stone's throw away. And to see our old friends, who have been in Montreal for some time already, was magical!
What challenges have you faced in Canada?
The search for housing was a bit long but we finally found our home and have just settled in. In the long run, one of the biggest challenges will be to face winter! But more seriously, distance from family and friends is also going to be a new challenge, especially with the jet lag. But I hope to be able to welcome them to Montreal soon!
You brought a pet with you, how did that go?
Our two cats came with us; they are real globetrotters now. Everything went well, they didn't say a word about the trip, despite the obvious stress. The staff on the plane and at customs were very accommodating! At the administrative level, Behaviour's Immigration Team had us exchange with a (future) colleague who had recently arrived from Europe with his cats. It allowed us to anticipate the process and not forget anything.
Do you have any advice for people who want to work abroad?
This is my second experience abroad in five years and I can honestly say if you're tempted, do it! Working and living abroad can bring you a lot both professionally and personally (adaptability, open-mindedness, flexibility…). The hardest part is taking the plunge and getting out of your comfort zone, but it's totally worth it!
To join our team, have a look at our job postings here!