Sistas of the Fog, Dead by Daylight celebrated Black History Month
Monday, February 21, at 7 p.m., Sistas of the Fog were back at it with their second annual Dead by Daylight charity fundraising tournament on Twitch to celebrate Black History month.
This year's tournament saw the collective's content creators unite to raise money for the Trans Women of Color Collective in support of its work with the Black Trans community.
"We love the work they do and are really happy to support them," says Sistas of the Fog founder and Fog Whisperer, Milady Confetti. Last year's tournament raised more than $8,000 and the Sistas of the fog are proud to have beaten that amount this year. Their $3,000 goal was exceeded by raising $3,298.50 for the Trans Women of Color Collective, and Behaviour supported the tournament with a donation of $10,000 to the Montreal-based ForUsGirls Foundation, whose C for Coding workshops introduce young women and girls from underserved and under-represented communities to working with HTML, CSS+ and Javascript.
Sistas of the Fog see the tournament as a celebration of Black players and hope it will incentivize the broader Dead by Daylight community to join in and learn more about the collective's year-round efforts to amplify the voices of Black Content Creators and their allies.

"The focus is on the different styles of play and to uplift the Sistas who are playing," says Lanie Loveee. "Those of us hosting provided commentary and mini-interviews with organizations we collaborate with."
Milady Confetti and other Black Fog Whisperers also took part in a Twitch Takeover of Dead by Daylight's Official Twitch channel in celebration of Black History Month.
Like the tournament, Dead by Daylight's Twitch Takeover aimed to celebrate Black talent and joy while creating an opportunity for Black Influencers to reach new audiences.
"We wanted to find a way to amplify talented Creators in a real and genuine way," says Dead by Daylight's Influencer Manager, Mae Morrison. "What better way to show appreciation then to showcase these Creators on our own channel?"
The Sistas of the Fog say the Takeover is a good example of the important efforts that Dead by Daylight is making to make Black Content Creators feel welcome and valued in the community. Safety, however, remains a big concern that always needs to be addressed. "We love the game and it's important to highlight that Dead by Daylight is doing a lot to protect us in the online community – but more needs to be done," says Lanie Loveee. "It sucks to be the racial punching bag for some members of the community. There are still serious problems that need to be addressed and it needs to be made clear across all social media channels and platforms that racist remarks will not be accepted," adds Milady Confetti.
Congratulations to the Sistas of the fog for their amazing initiative in organizing this tournament and raising money for an important cause!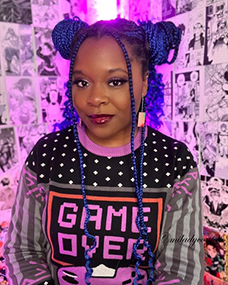 Milady Confetti
Founder
https://www.twitch.tv/miladyconfetti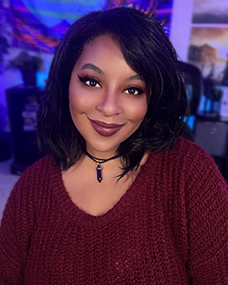 DieHardDiva
Community Manager
https://www.twitch.tv/friskk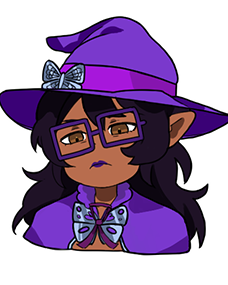 Tiffany Witcher
Charity Organizer & Community Manager
https://www.twitch.tv/tiffanywitcher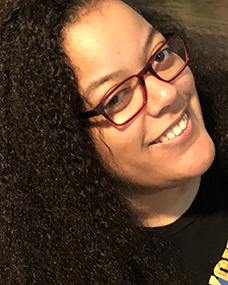 DynamicReactions
Community Manager & Producer
https://www.twitch.tv/dynamicreactions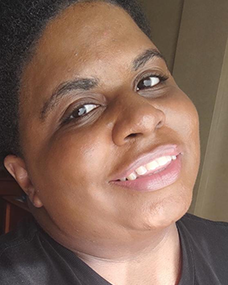 DarkMimi/Mimi
Social Media Manager
https://www.twitch.tv/DarkMimi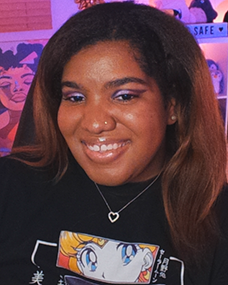 Lanieloveee
Social Media Manager
twitch.tv/lanieloveee