FROM SPAIN TO CANADA
Dani Diez
Why did you choose Behaviour?
Well, I knew some artists in the company and they only had good things to say about Behaviour. The principal Art Director contacted me and when I found out more about the project, I really liked it. They offered to relocate me, my wife and my dog and we loved the idea!
How did Behaviour support you through your relocation to Canada?
They have a very solid relocation plan. They were very clear about the steps to follow and they guided me through the whole process. They took care of all the paperwork, including the work permit and the flights. They also had a person available to answer our questions whenever we had them and who made sure we knew what was happening from their side. The immigration team is amazing, the whole process was super-fast.
What made your life easier during the relocation process?
Having a team on the other side (here in Canada) available all the time really made the difference for us. We were relocated during the pandemic and, at some moments, that made the things more complicated. But knowing we had a team helping us to solve all the setbacks (well, actually solving them for us!) was super comforting and made everything easier.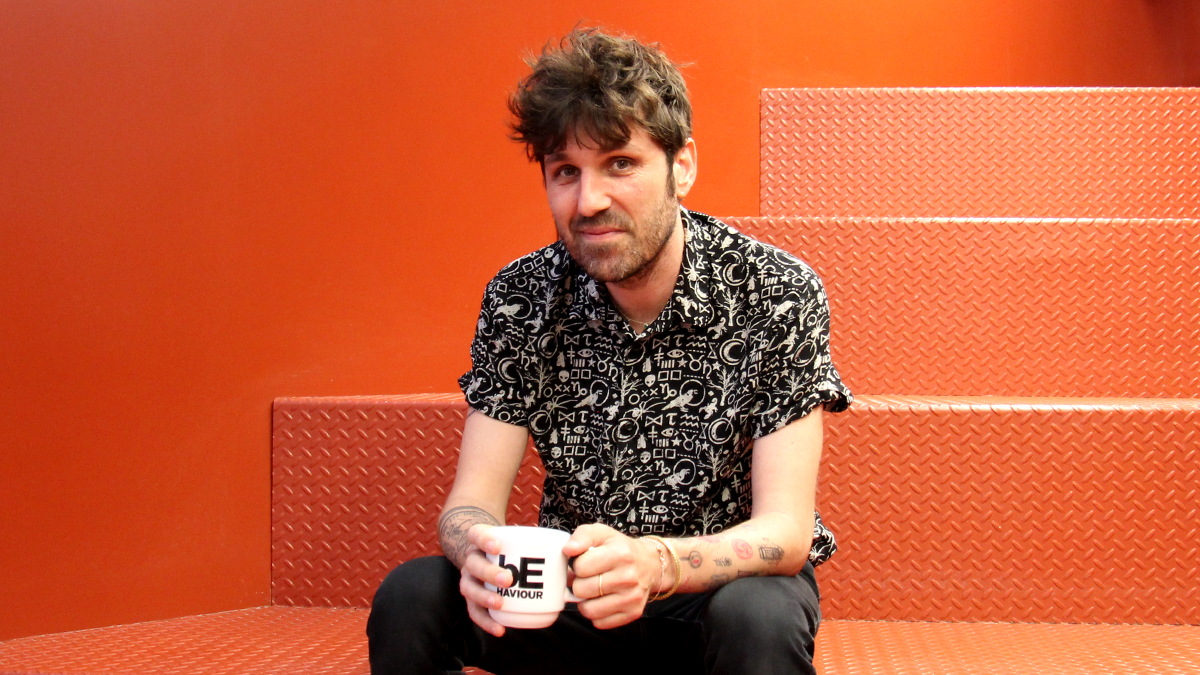 What charmed you when you arrived in Canada?
The people here are great and super friendly! I was surprised by how green the city is – there are so many parks with many activities, and you can feel nature around you even in the city. I also like that the city feels like an American city but also reminds me a lot of Europe, especially The Plateau with its smaller streets and shops.
What challenges have you faced in Canada?
THE WINTER of course! No, no, I'm totally joking. The main challenge has been less about Canada and more about the global situation with COVID, which made everything a bit harder. Obviously, there's some culture shock and many new things to learn, but everyone has been very welcoming and helpful and we've actually enjoyed the learning process.
How was the integration of your partner?
It was good for her, too! My wife is a freelance artist and since she got an open work permit, she could continue working freelance without a problem.
You brought a pet with you, how did that go?
We waited until we had an apartment here to bring the dog and then we hired a company that brought her in. Everything was very smooth. A bit of stress the day of the flight, but only because we wanted everything to be ok – and it was! It's a bit harder to find an apartment that's dog-friendly – but that happens everywhere.
Do you have any advice for people who want to work abroad?
I'd say do it! The company is big but very familiar in a way, everybody is easy to reach, and everyone is just eager to help. I think it's a very good time to apply or ask about open positions since the company is expanding a lot and travelling is getting easier (it's been crazy with COVID!).
Are you game? bhvr.com/jobs