As one of the world's leading independent video game developers, we only make the games we'd want to play.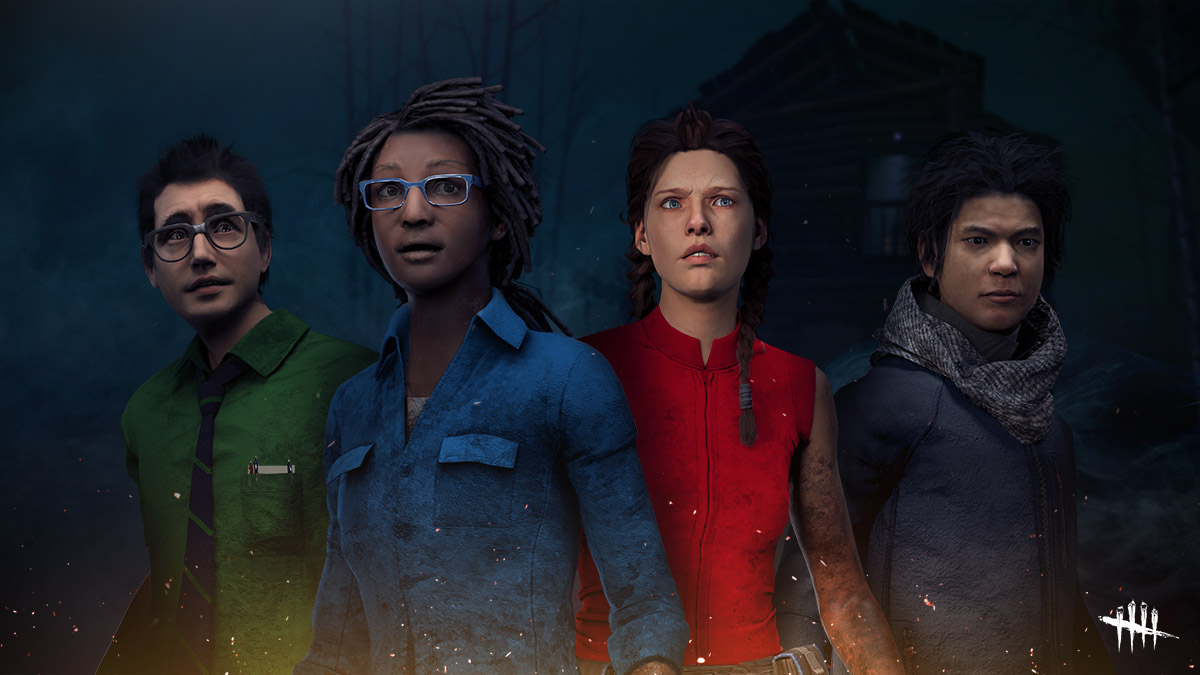 Behaviour Interactive is excited to introduce Cross-Play and Cross-Friends in the hit multiplayer horror game, Dead by Daylight.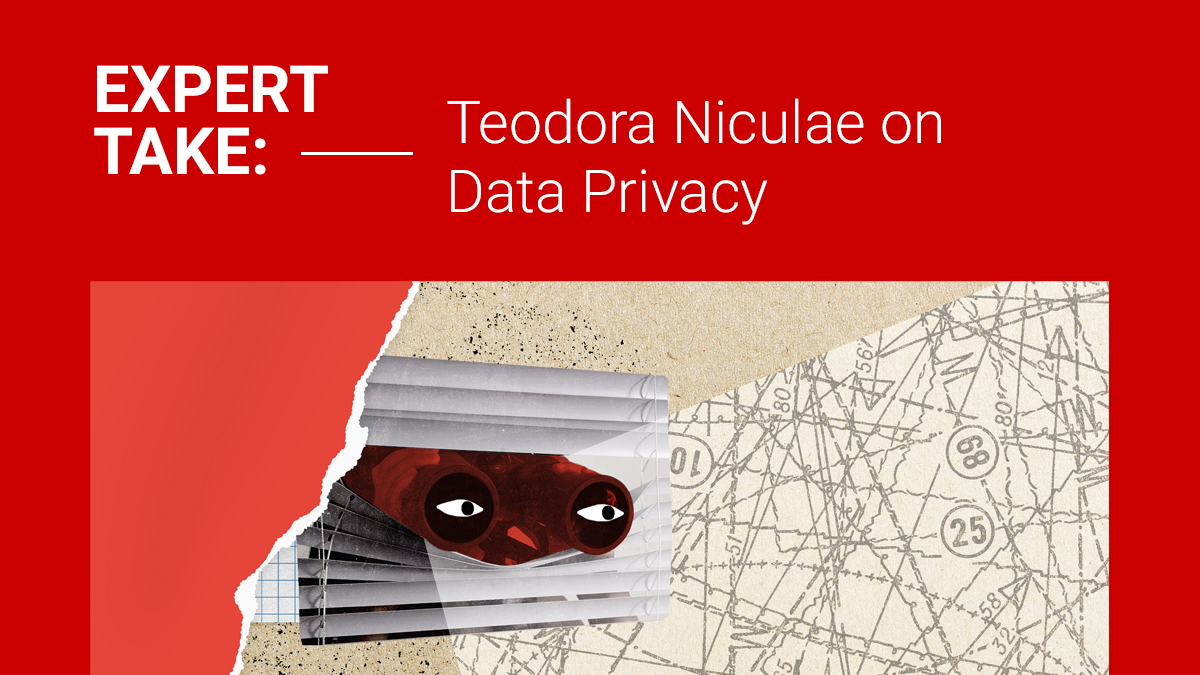 EXPERT TAKE Teodora Niculae on Data Privacy Several new laws have put individual rights at the core of data privacy and restrict the collection and…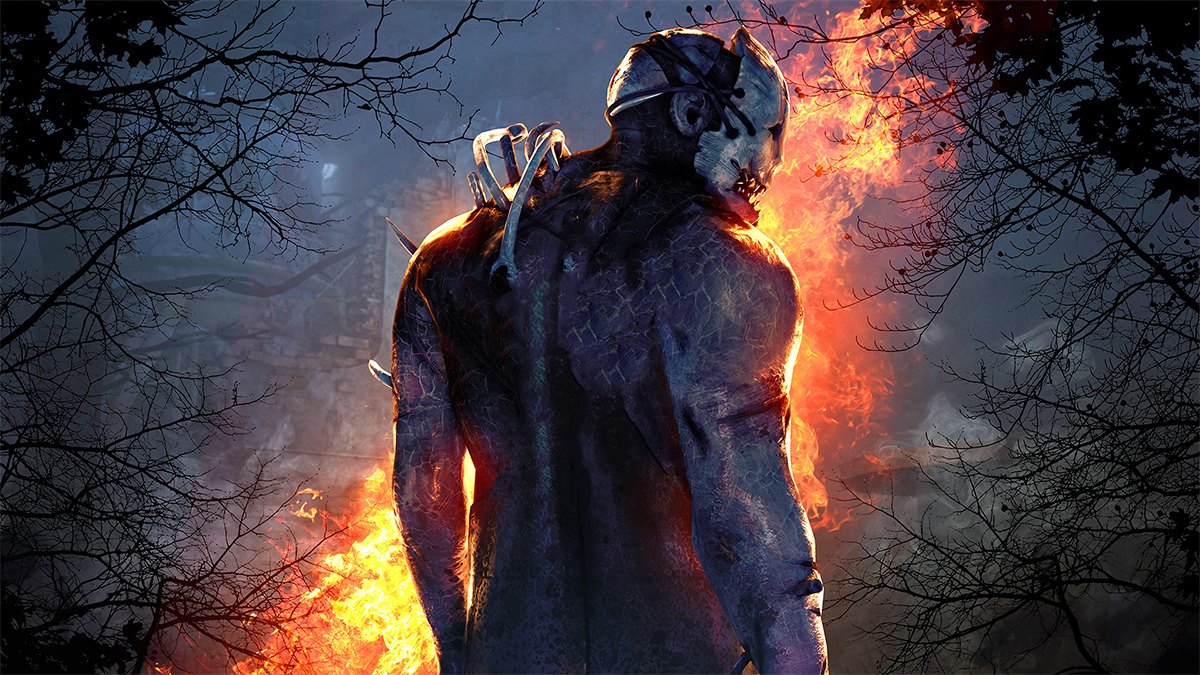 Dead by Daylight™ Announced for Stadia with Two Exclusive Features Montreal, Canada – July 14th, 2020 – BehaviourTM Interactive is proud to announce that Dead…
All News
Power Up
Your Career
Do you dream of developing the next big game and working on some of the most in-demand IPs in the world?
Are you looking for a workplace that is human-centric, boldly creative, collaborative, and driven?
If you answered yes, join us!
Behaviour Life
Open Positions