HR NEWS
2020: In the mood for flexibility
One thing many companies have had in common during the past six months is sending surveys. Not one, not two, but many covering topics like employee well-being and adaptation to their new work-from-home reality and their expectations once the pandemic is over.
Our most recent survey gave us some strong insights on the subject of flexibility and the ideal work-space configuration, both during and post-pandemic.
First, we've confirmed that the vast majority of the team prefers to work from home as long as there is no known treatment for covid-19. Then we dug deeper into how their preferences would evolve once the pandemic is over. We found that these figures were quite balanced: part of the team who would prefer to continue to work from home, part of the team is longing to return to the office and a majority of our team members are interested in a mixed schedule, combining office time and the remote option.
To be fully transparent, there have been small drawbacks when it comes to working from home: more self-learning, communication has proven to be tough at times and maintaining the separation between personal and work lives can be challenging.
However, we've also seen many advantages to this new way of working: a lot more flexibility, less time wasted commuting, reduced interruptions and productivity that did not flinch.
So, a few months in and several surveys later, we've realized a few things:
With 650+ employees, we had 650+ different contexts and expectations to take into account
The term "flexibility" often means something different to each person
We care about the results of our work and not about where it's being done.
As a result, to better suit everyone's individuality and personal situation, we recently announced that we'll be adopting a flexibility-first policy once the pandemic is behind us (early 2021, we hope!). Fittingly, the announcement was made at an All-Hands meeting that 95% of our staff participated in from home.
The details of this new "Flex Philosophy" will be outlined shortly. This new approach will let our employees choose between working from home, working from the office or having a mixed schedule. This will apply to all roles across all disciplines. Our main request for those who opt for the @home format is their willingness to meet at the office from time to time should the need arise. For compliance reasons, they will have to remain in Quebec at this point (if you were planning for a 12-month Barbados escape, you may have to wait a bit longer).
The coming months will be about making this change possible: rethinking our office space, investing in the right technologies and tools, putting an even bigger emphasis on public sharing of information and, all along the way, making sure we keep our partners and clients in the loop. There will certainly be a few surprises as we do so, but we are committed to making this work.
What's an HR article without a bit of recruiting? If you are interested in joining us, feel free to visit our Careers page and reach out to us!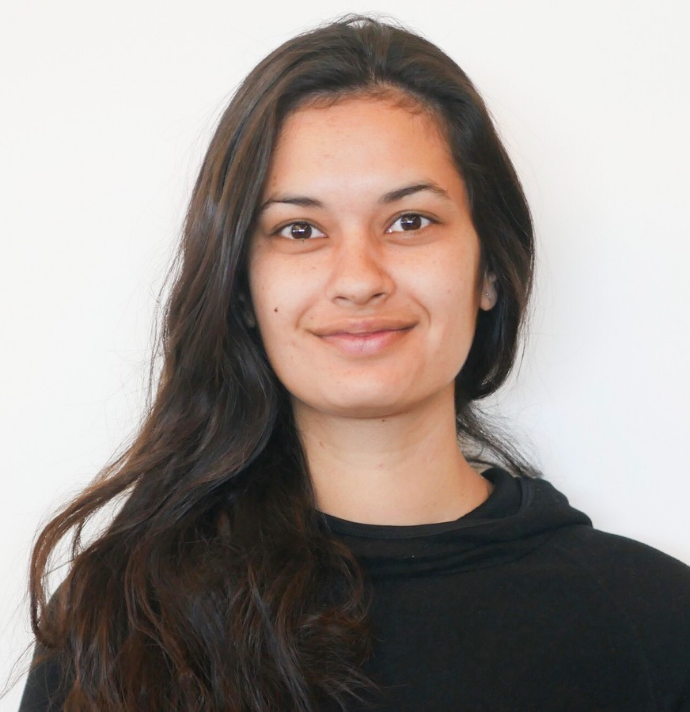 Soureya Boudhabhay
Talent Acquisition Lead
Human Resources
Behaviour Interactive